Avation Heliski Communications in BC, Alaska & The Yukon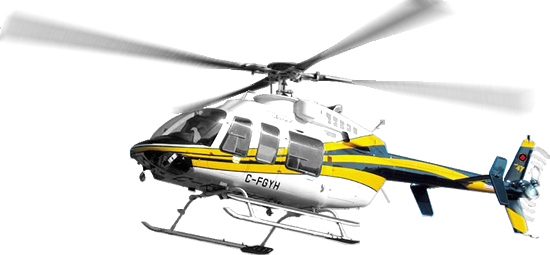 We provide digital & analog radio communications to some of the most remote places on Earth.  From remote towns & villages, through river valleys and high atop beautiful glaciers.  We install two way radio, VHF, UHF, WiFi, Satellite and wireless sites just about anywhere.  We travel into some of the most remote and exciting places the world has to offer.  If you're looking for wireless communications, please give us a call !
P8700- PORTABLE VHF/UHF REPEATER
With the introduction of our newest product, the P8700, this combo portable / fixed station repeater combines the ruggedness and practicality of a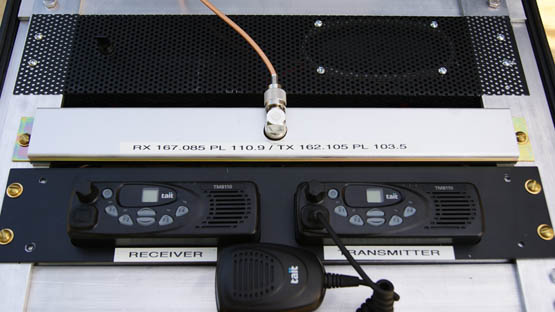 portable system with all the benefits of a high power, high performance "fixed" repeater all-in-one.
Patterned after a fixed station design, we built the P8700 inside a Pelican 1600 case on industry standard aluminum 19" rack-mount rails that include the Transmit & Receive modules, 6 Cavity duplexer and 12 Volt power-supply, all within easy reach of the operator. 
This extremely flexible design features front panel duplexer tuning, field programing and portability.  
Designed with portability in mind, the mount rails are built on shock resistant rubber, and each connection outlet is sealed through the bulkhead with O-Rings to ensure a watertight enclosure.  All screws are stainless steel, while the mounted hardware is affixed using high quality Brass screws.